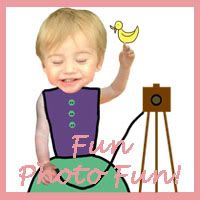 Thomas O'Toole is a Million Dollar Cat. Almost
Last Sunday Thomas did a resounding performance of a cat close to death's door. So convincing was this act that the services of an emegency out of hours vet was sort. £593.23 later Thomas made a miraculous, beyond the realms of medical science, jesus appearing on a piece of toast recovery. The vet was at a loss, firstly to explain what was wrong with him and secondly how he managed to recover from a cat they told me not to expect to come home.
At least he has the decency to look a little sheepish about it.
My contribution to
Fun Photo Fun
.