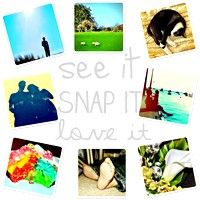 The theme for See it, snap it, love it this week is: Vintage.
Not the picture I had planned to take. In fact it was completely serendipitous.
I had planned to take some pictures of vintage Victorian and Edwardian reclaimed fireplaces stacked in a local reclaim yard. However the husband had just purchased a new camera for himself and was itching to get out and take it for a spin. Apparently reclaimed fireplaces don't float everyone's boat. Who'd have thought it?
So I was dragged off, unwillingly, to take some nature photography. Which for me involves a lot of standing around while the husband take a gazillion pictures of a butterfly or squirrel. When we stumbled across a steam fair setting up. Vintage vehicles galore.